Sale!
€665.00 – €1,209.00
Price excluding VAT 15% because our clients can return VAT in Mauritius airport
Description
Cabrinha Drifter 2014 – Performance Surf Kite
Drift stability. Lightning fast steering. Instant power and de-power. Durability. Easy relaunch. These are the necessary elements to make the worlds best surf kite. These are the elements that make up the Drifter. Amongst the many features the Drifter is known for, none is more important than drift stability also known as slack line drift. While surfing, it's sometimes important to depower the kite to the point where you can surf on your own wave generated power without the pull of the kite. Its here that the Drifter is able to stay aloft and drift downwind with you. When the time calls for it, you can immediately power up the kite and clear the next section. The Drifter has a light weight, yet durable build using our Skeletal frame technology and our all new 2DR double rip stop material.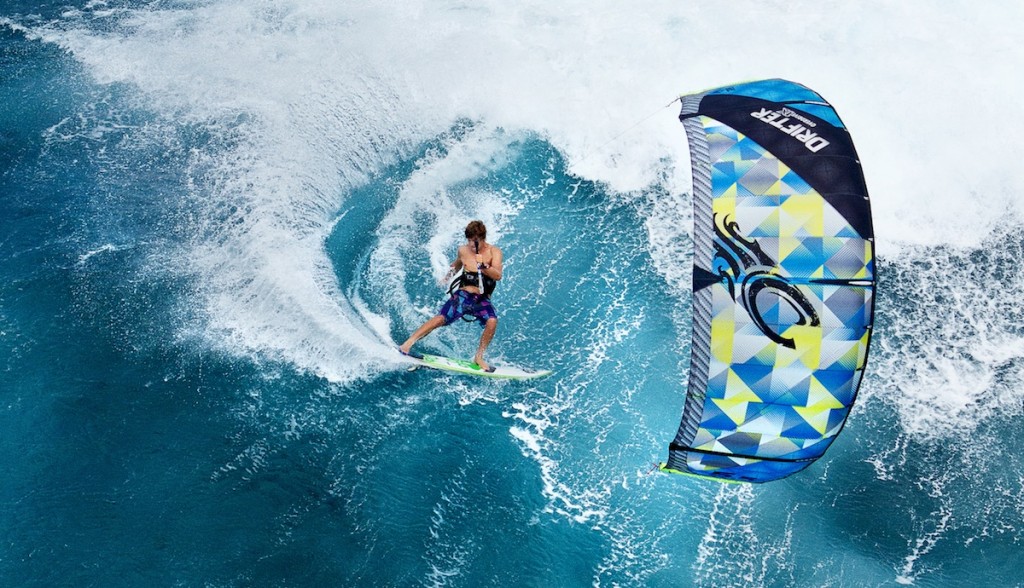 Why you'll love it
Slack line drift
3 struts
Lightweight with precision turning to keep you surfing right in the pocket
High depower – one of the qualities that makes this kite a true surfers kite
Les pulleys – more direct steering, better response
Moderate arc shape with dynamic arc: for quick turning and faster relaunch
Fast relaunch
Works in a wide range of conditions
Kite tech
Overdrive 1X Control & Security System
Overdrive mode Adjusts 8 cm
2DR Double Ripstop
Skeletal Frame Technology
Dynamic Arc
Sprint Single Point Inflation
Power Control Pigtails
Slack line drift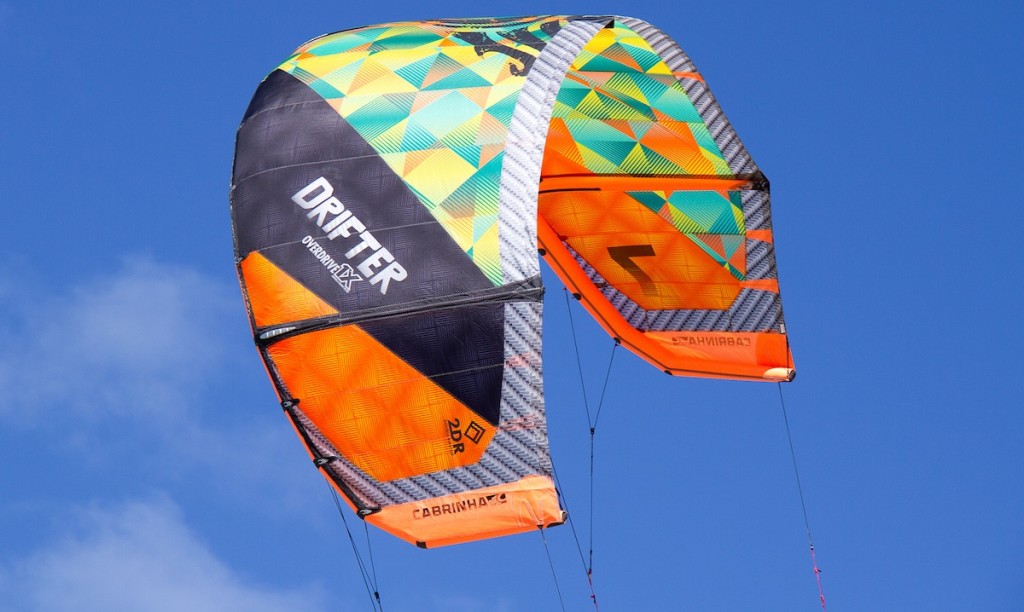 Overdrive 1X Control & Security System
Our eternal quest for a simpler solution to control, handling and security, has produced our cleanest and most feature rich control system to date. The Overdrive 1X control and security system is a compact joystick with heaps of built in features. Size adjusts 49-57 cm.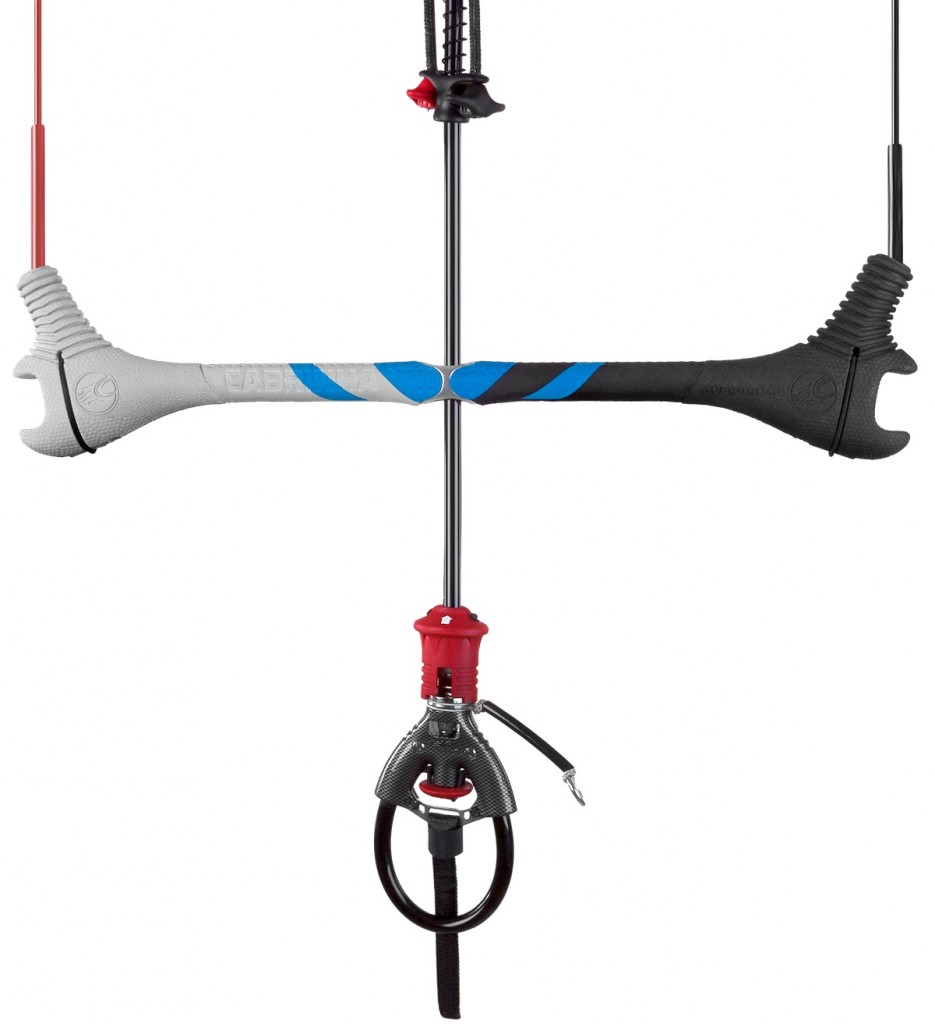 1X Security – complete kite shut down
Adjust bar length 8 cm in seconds
Depower on demand
Recoil trim adjustment
Internalized lines / clutter free
Removable security pin
Spinning leash
Secondary QR
Ergonomic floating bar ends
Internal swivel