Sale!
€605.00 – €1,178.00
Price excluding VAT 15% because our clients can return VAT in Mauritius airport
Description
Cabrinha Switchblade 2014 – Performance Freeride Kite

There is only one kite which has embodied the true spirit of kiteboarding for the last (8) years for its spot-on performance in such a wide range of conditions. The Switchblade humbly takes the title of the highest performance kite with the easiest handling. But we are not about to rest on our laurels. In 2014 the Switchblade gets an upgrade in handling with an all new bridling that provides an even more direct and precise steering. Changes in outline and profile ensure that the 2014 Switchblade delivers power on the low end and precise handling and control on the top end.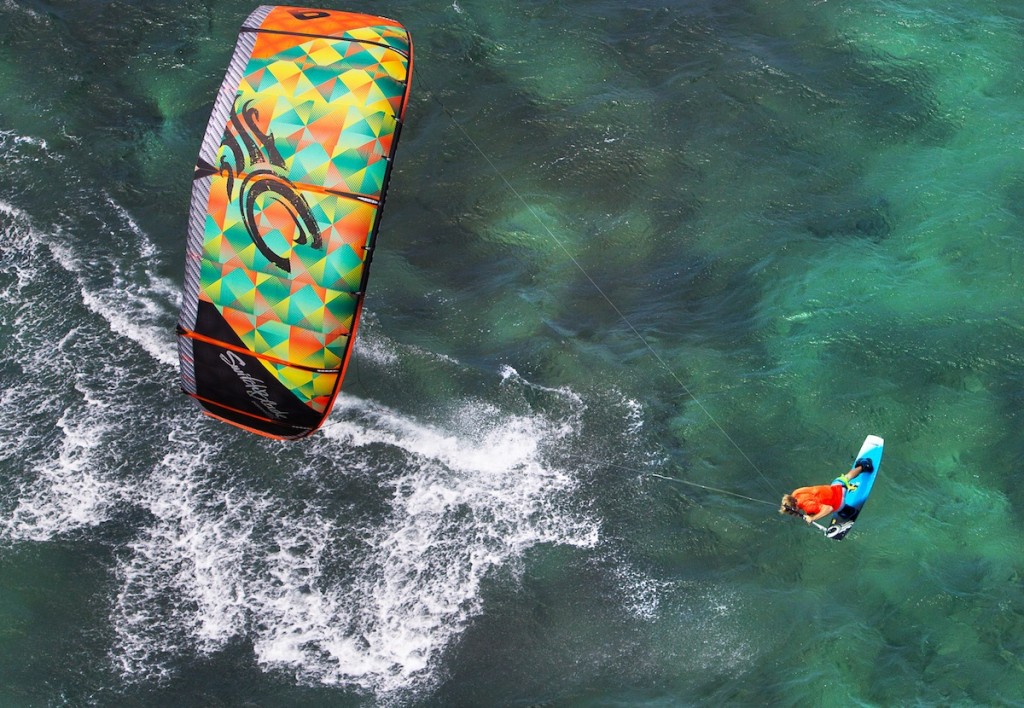 Why you'll love it
New profiles – better low end power, excellent top end
Less pulleys – more direct steering, better response
Park and ride stability – consistent power without working the kite
Light bar pressure – featherweight control
Huge boostting and mega hang time – put it up there and keep it there
Moderate arc shape with dynamic arc – more power and more aerodynamic efficiency
Easy relaunch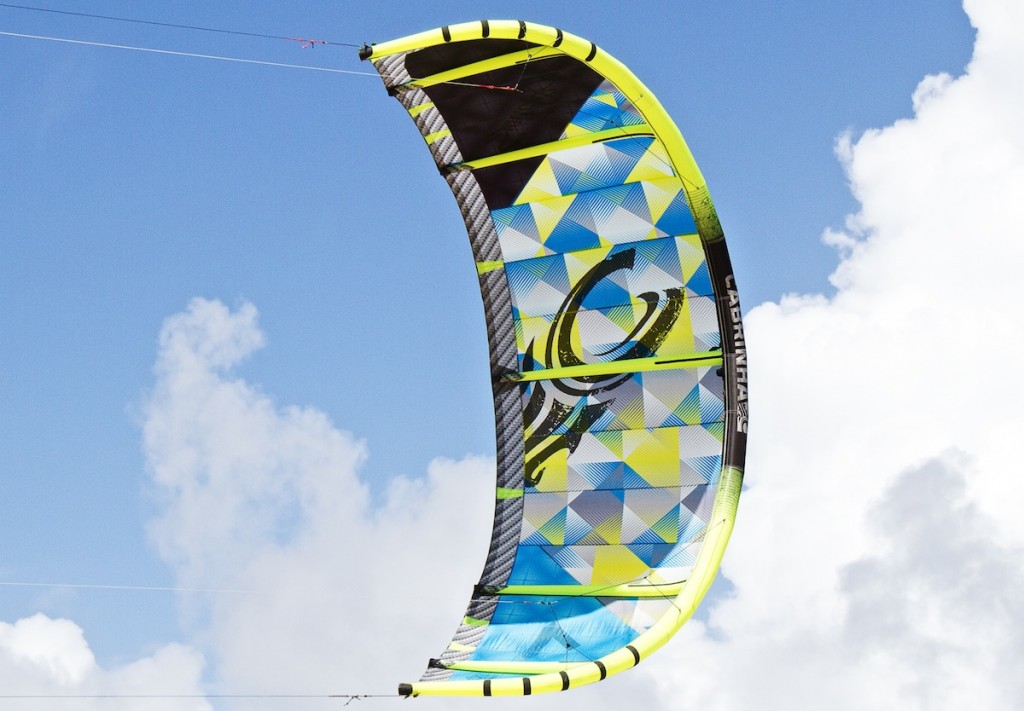 Kite tech
Overdrive 1X Control & Security System
Overdrive mode Adjusts 8 cm
2DR Double Ripstop
Skeletal Frame Technology
Dynamic Arc
Sprint Single Point Inflation
Power Control Pigtails
Overdrive 1X Control & Security System

Our eternal quest for a simpler solution to control, handling and security, has produced our cleanest and most feature rich control system to date. The Overdrive 1X control and security system is a compact joystick with heaps of built in features. Size adjusts 49-57 cm.