€537.00
Price excluding VAT 15% because our clients can return VAT in Mauritius airport
Description
Cabrinha 2014 PC Signature 5'10"x18 13/16"x2", 23.25 lts – Pure Surf (Medium/Big waves)
The pinnacle of performance surfing. This strapless model can ride in any conditions but excels in side shore, down the line riding. Used by KSP World Champion Keahi De Aboitiz.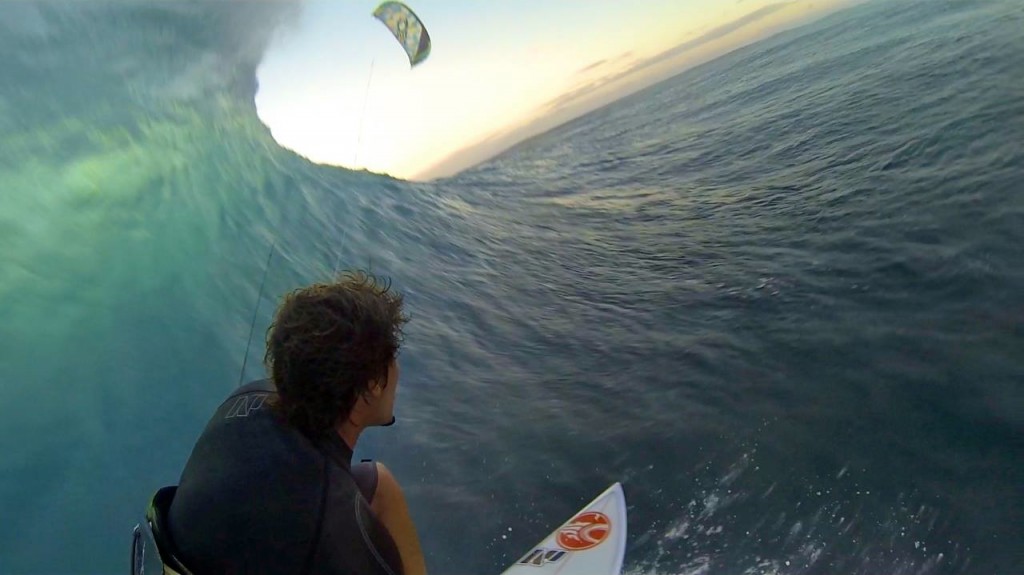 The PC Signature model surfboard is the ultimate performance kite surfboard. Pete's personal board had to prove itself as a surfboard before entering the testing phase for a kiteboard. The PC Signature 5'10 is the same shape as the S-Quad 5'10 but its exotic construction and minimal features make it the pro's choice when surfing without straps. The Pete Cabrinha signature model has a PU foam core, wood stringer and polyester laminate. The PC signature models comes with a unique carbon integrated EVA front pad to reinforce the area under the front foot. We have added a generous coverage of EVA hex pods for full deck traction without all the weight. The tail area is also reinforced with bamboo under the heel areas of the back foot. And finally the EVA tail pad has an arch support and a tail kick. The PC comes with 4 high performance fins.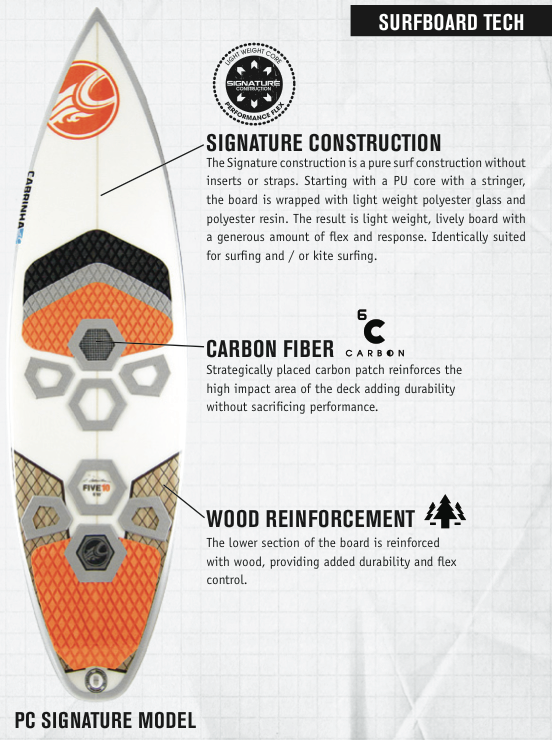 WHY YOU'LL LOVE IT:
EXCELLENT PERFORMANCE IN KNEE HIGH TO DOUBLE OVERHEAD SURF
HANDLES WELL IN A VARIETY OF CONDITIONS
EXCELLENT FOR DOWN THE LINE SURFING
DESIGNED TO BE RIDDEN WITHOUT STRAPS. NO INSERTS
4 FINS FOR EXCELLENT DRIVE
CUSTOM CUT EVA POD PADS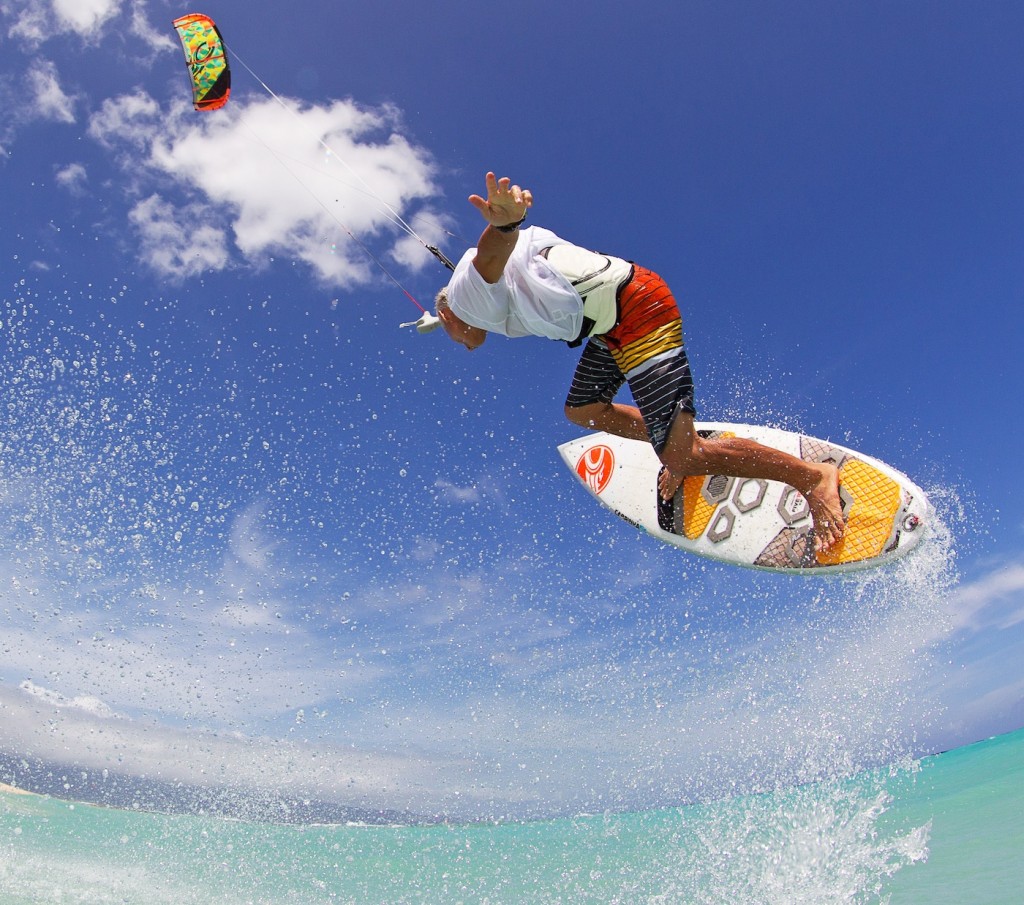 Board complete with fins (quad set is 4.5" on front and 4.0" on rear) and front/rear traction pads. No straps!