Waveriding
Everyone is able to learn how to ride on the waves with a kite! Kite school Pryde Club Mauritius has developed a unique course, which gives a skill to an intermediate level rider to act safely on the simple waves. Wave riding is easier than you think!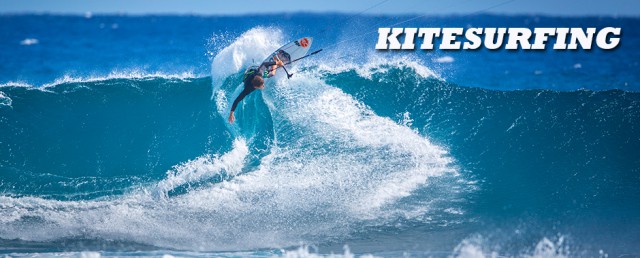 Training program "Waveriding in Mauritius"
The first level. Theory
Weather, Wind, Wave, Currents, Reefs, Tides Theory
Priority rules and surf etiquete
Setting up for a wave, kite positioning on a wave, board handling
Safety during wipe outs
The second level. Practice
Basics of riding on surfboard with kite
Turns and going in switch stance
The third level. Riding Waves
Riding waves accompanied by instructor with radio helmet
Briefing and debriefing before and after each session
All prices per person in MUR (mauritian rupees)
WAVE RIDING LESSONS. Manawa and Small Reef
Private lesson – 4500 MUR per hour
SPEED BOAT ESCORT (SAFETY BOAT). Manawa, Small reef, Chameaux, One Eye
Photo report of the wave riding course
If you want to learn how to ride the waves with a kite in Mauritius, call +230-5-989-10-60, or search for the Pryde School bus in the kite lagoon.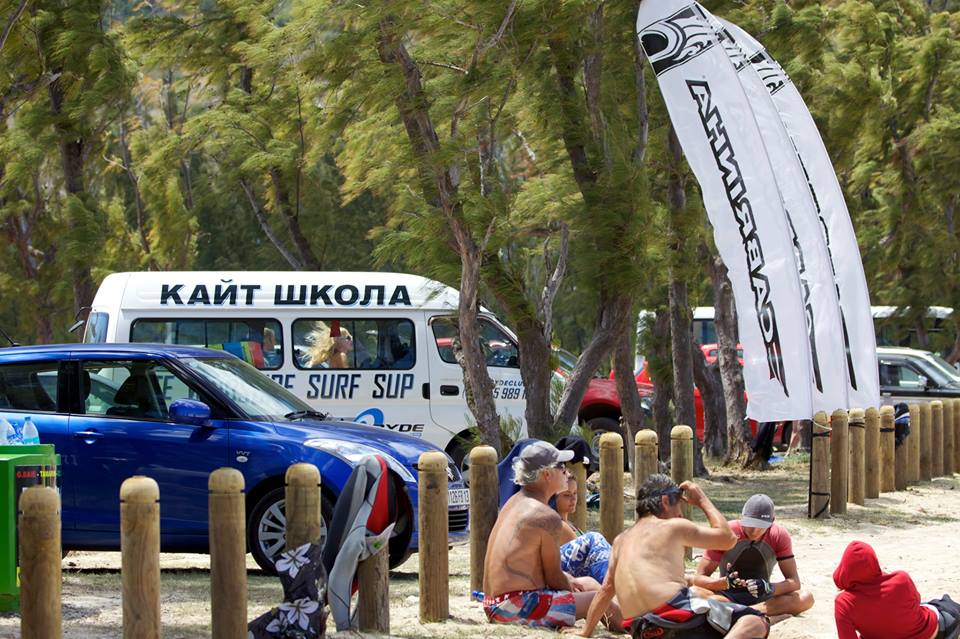 Classes start with a theoretic part, telling about the basics of security, different types of waves, currents, reefs and tides in Mauritius.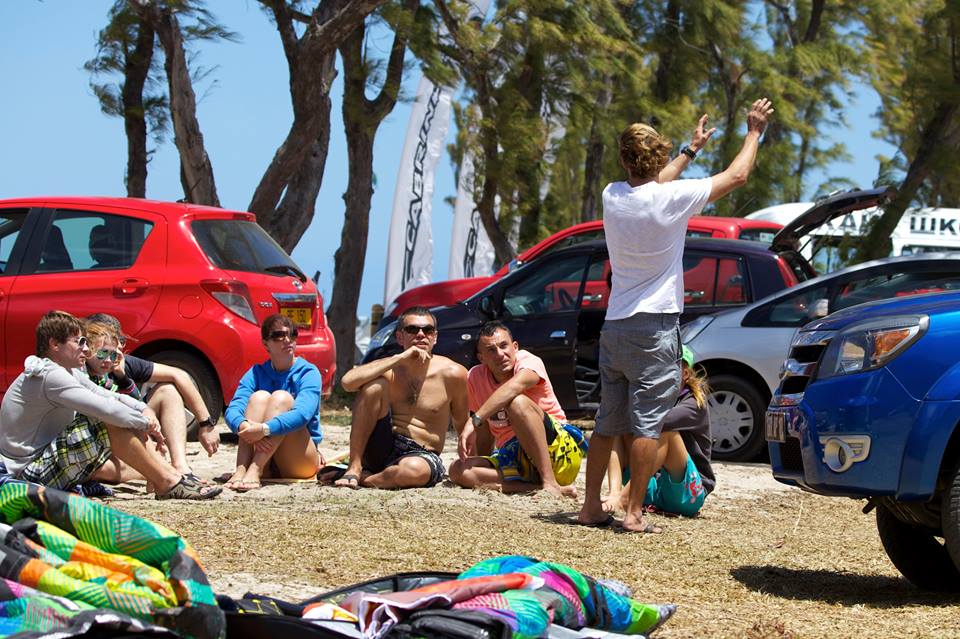 Ashore analyzing of riding technique and kitesurfbard turns details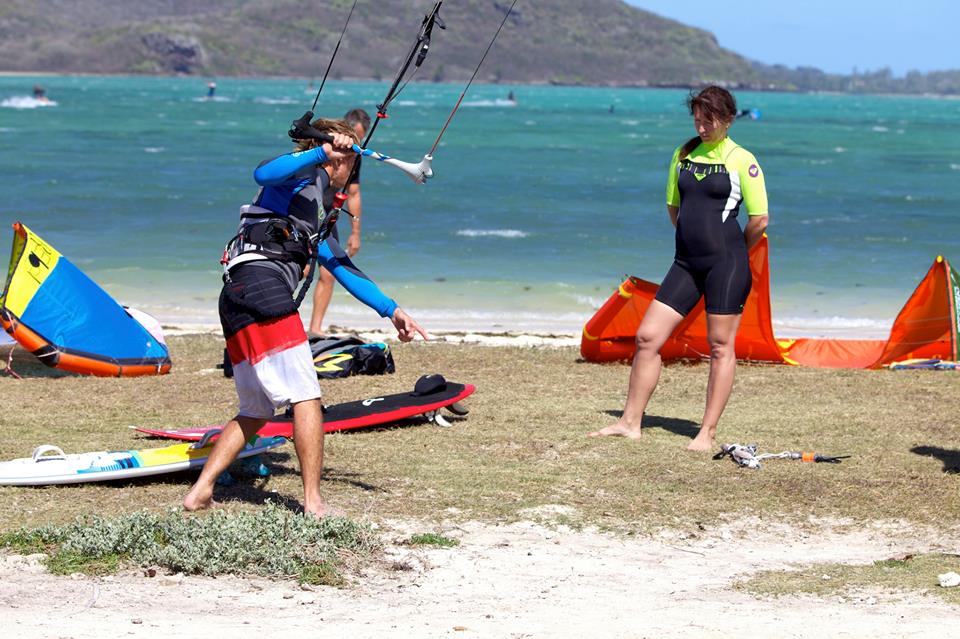 Demonstration of turns and riding technique happens in the close proximity to the students.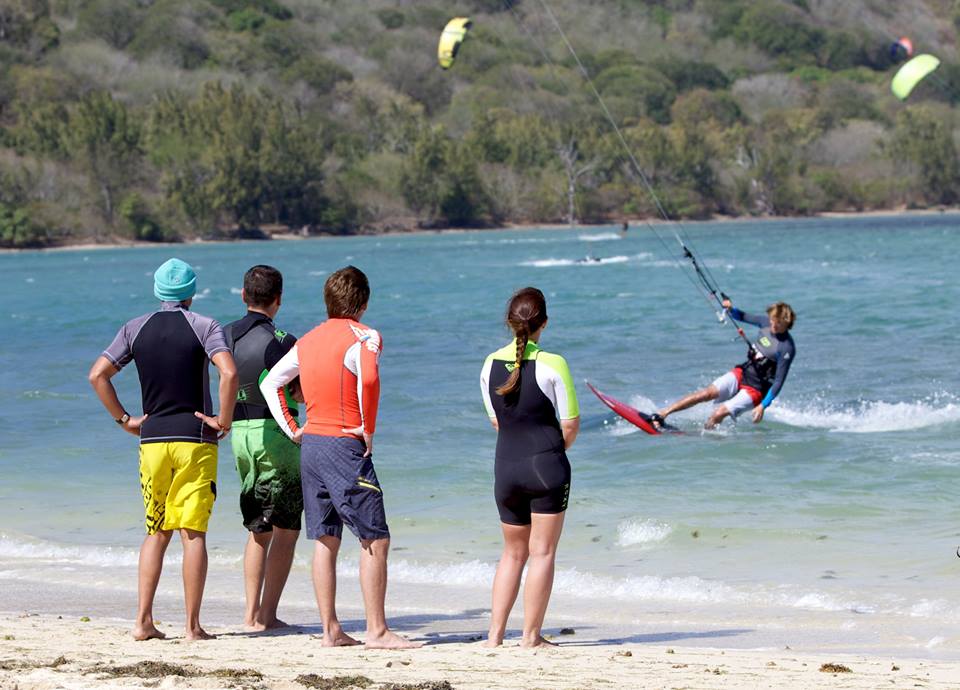 Toeside riding.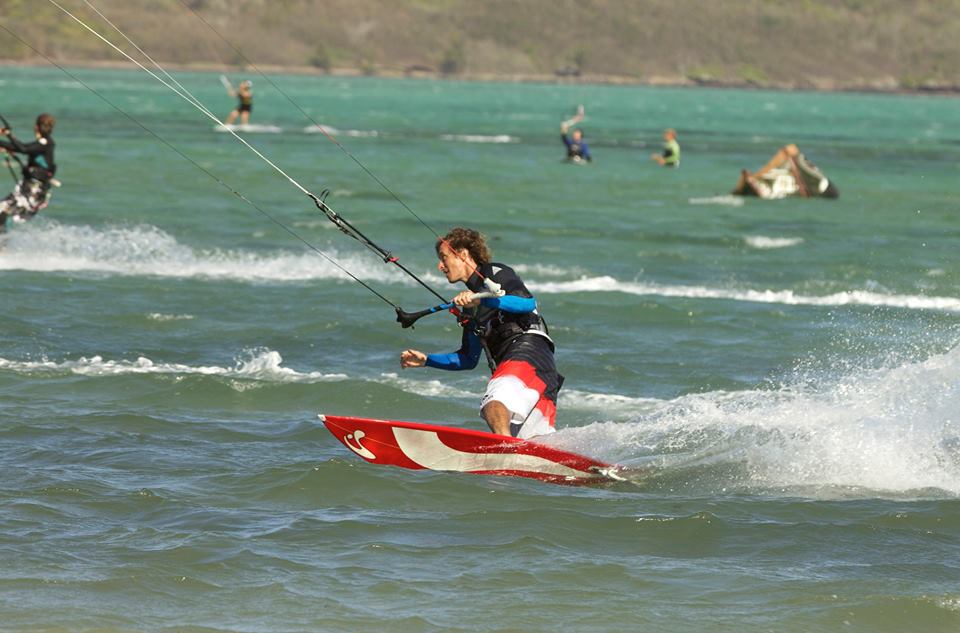 Practical exercises on the water.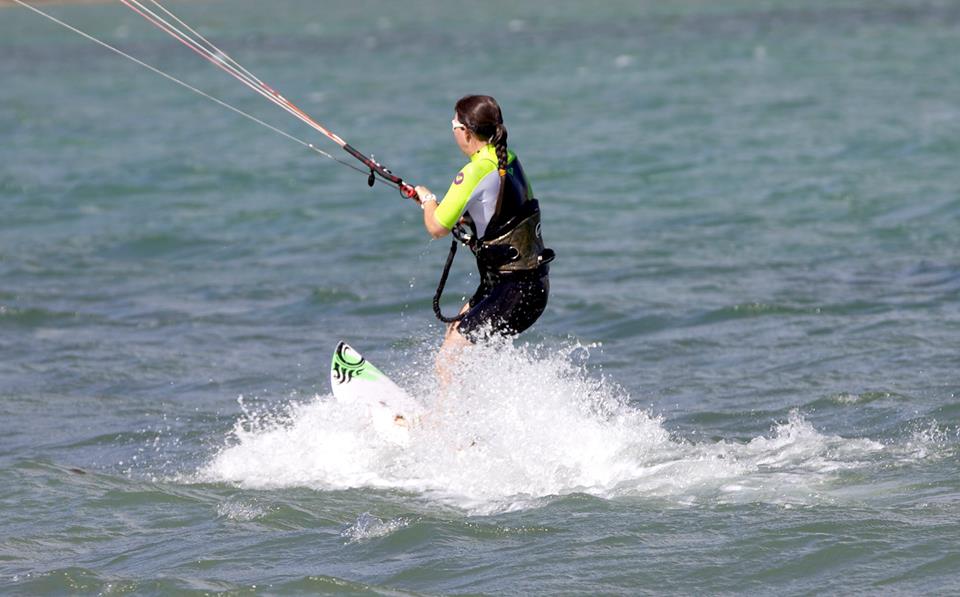 Our students obtain the proper technique of kitesurfboard riding quickly.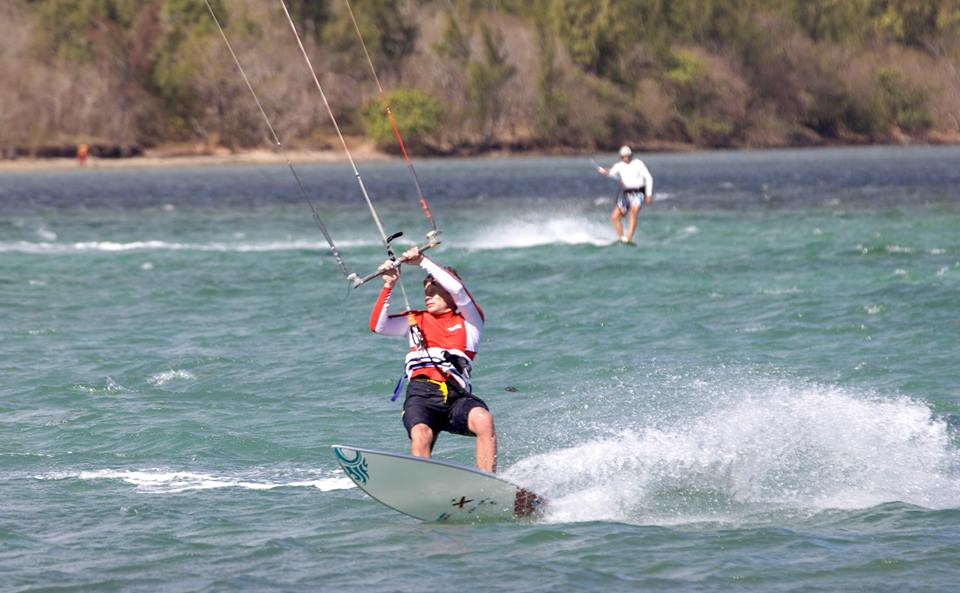 Speed control – is an important part of learning how to ride kitesurfboard.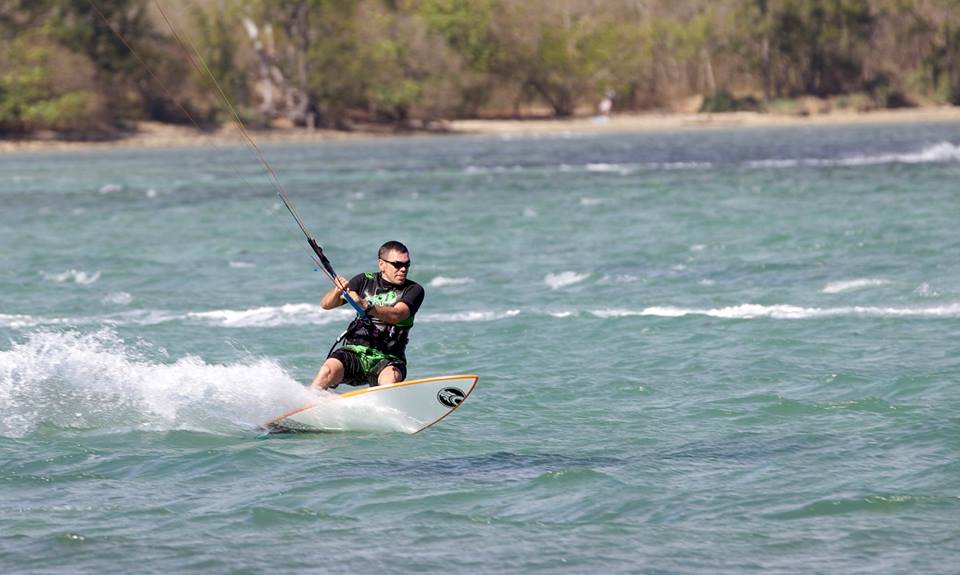 Our students are getting used to the new boards promptly.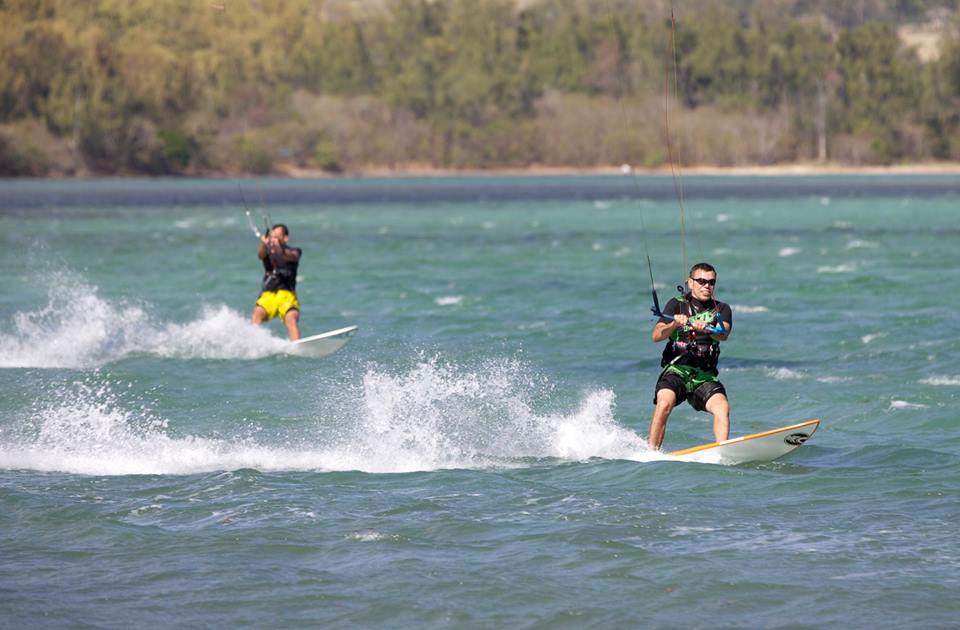 Particular attention is given to the turns technique.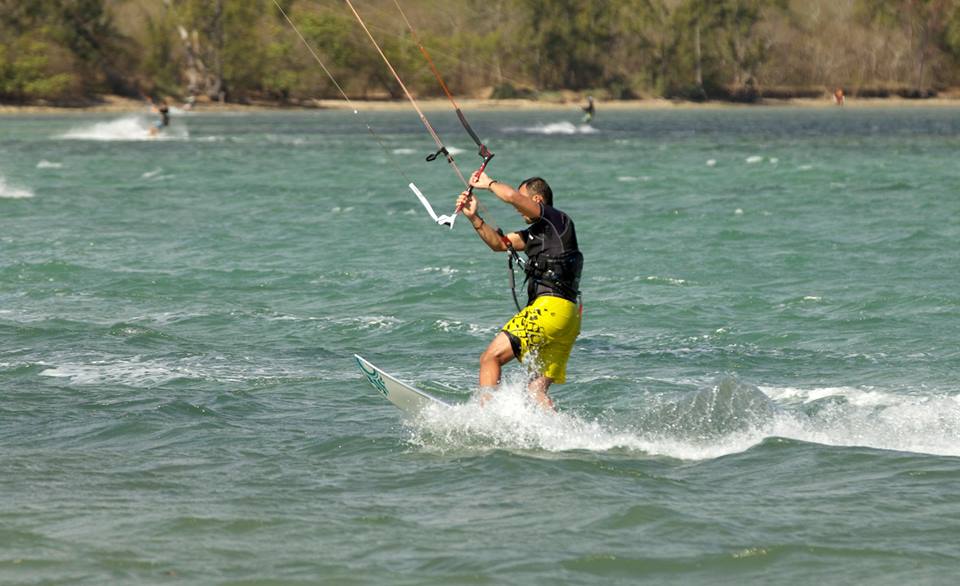 And also to the toeside riding technique.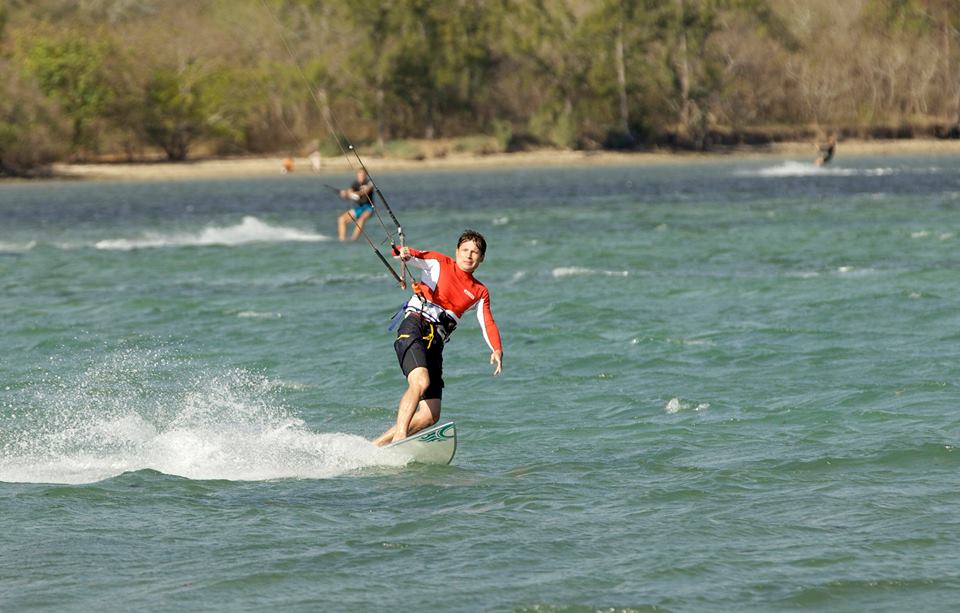 After mastering the turns, students go to Manawa together with the instructor.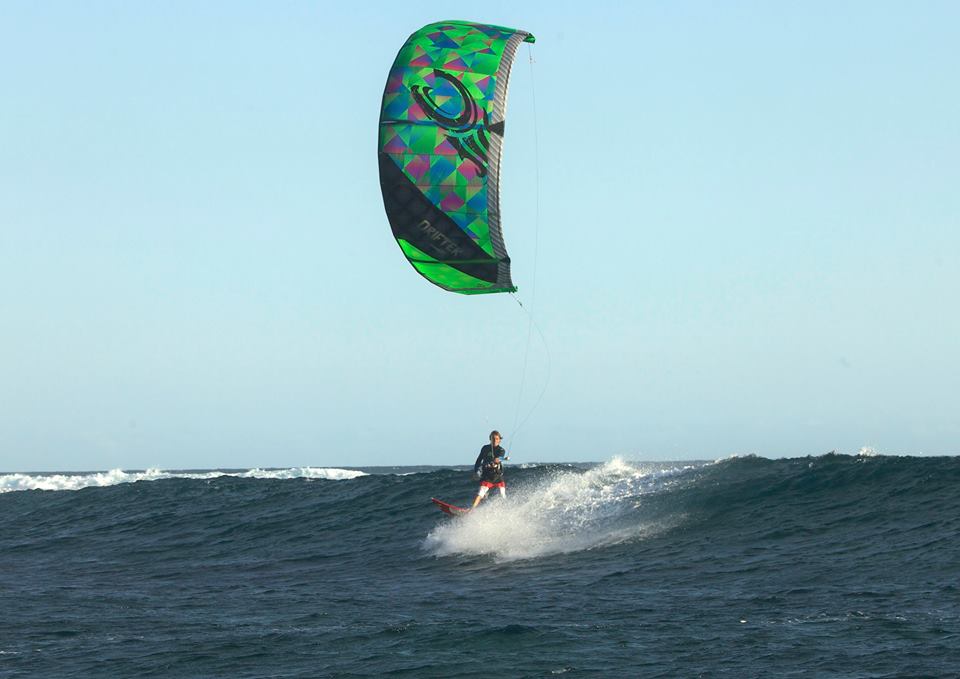 The instructor shows the student the right place on the wave to start surfing.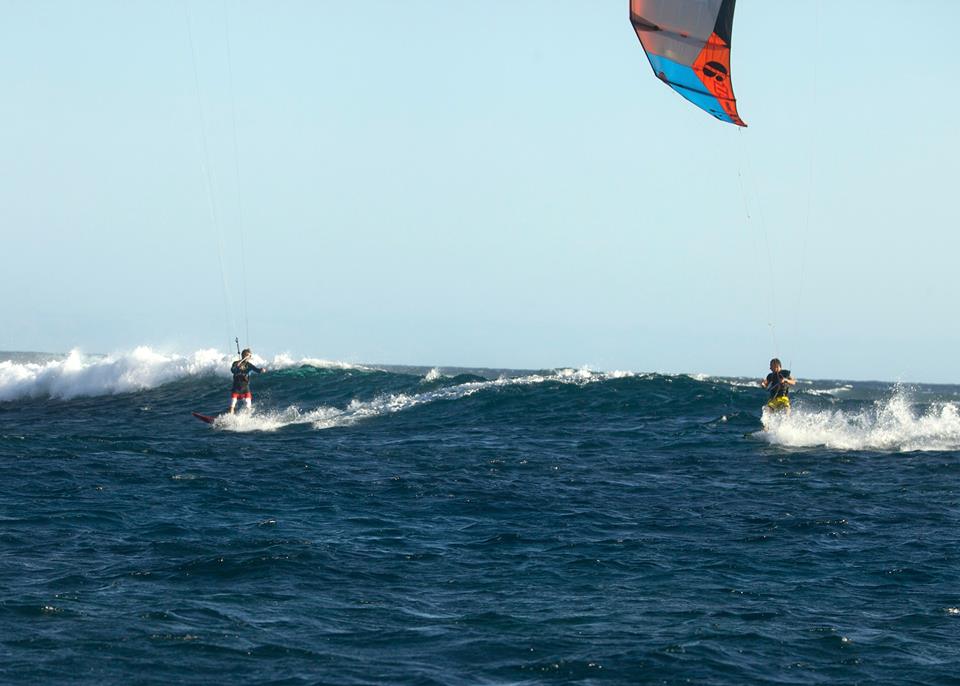 The instructor accompanies the student in catching his first waves.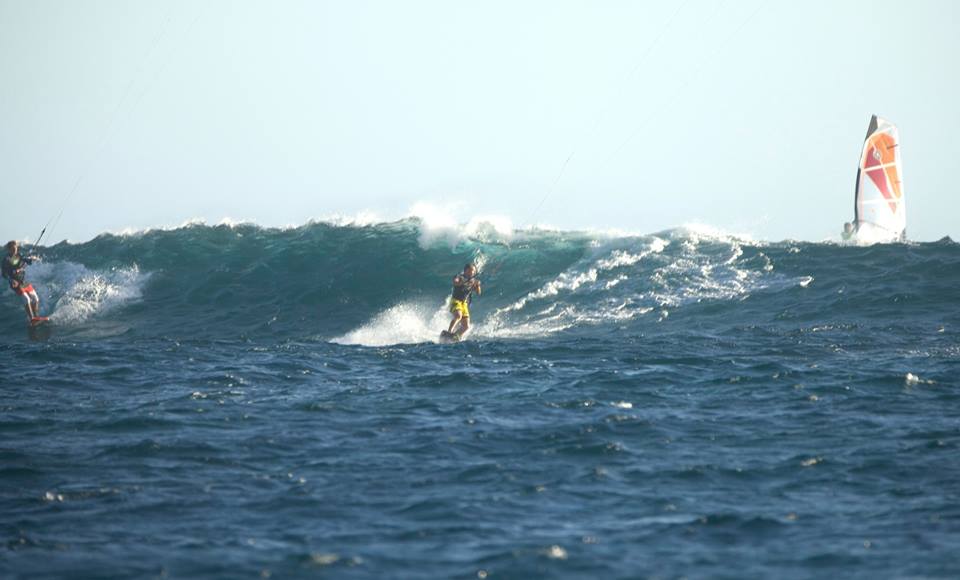 While on the wave, instructor is constantly communicating with the student.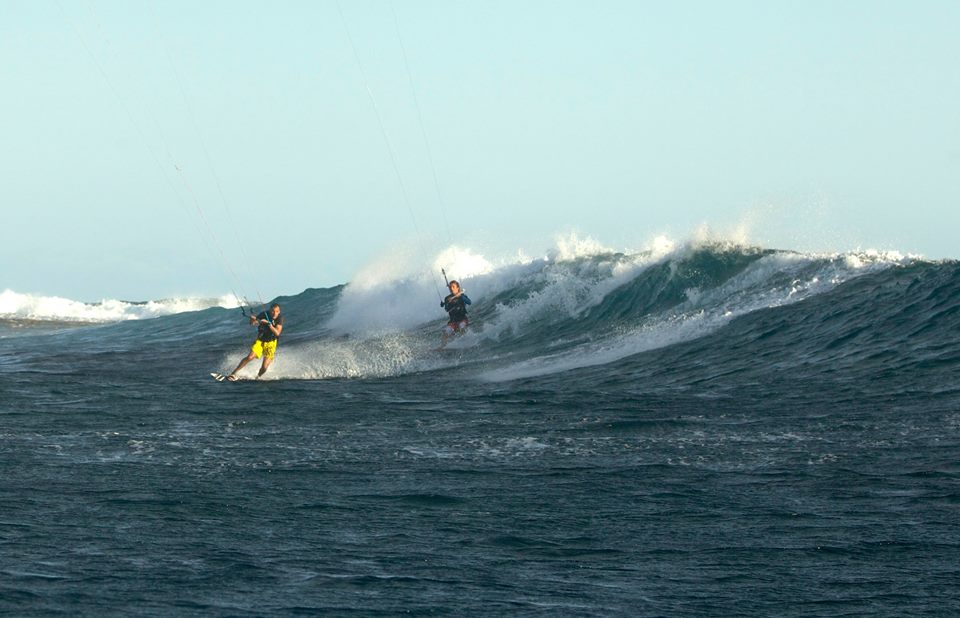 Instructor closely monitoring the student, correcting his riding technique in real time.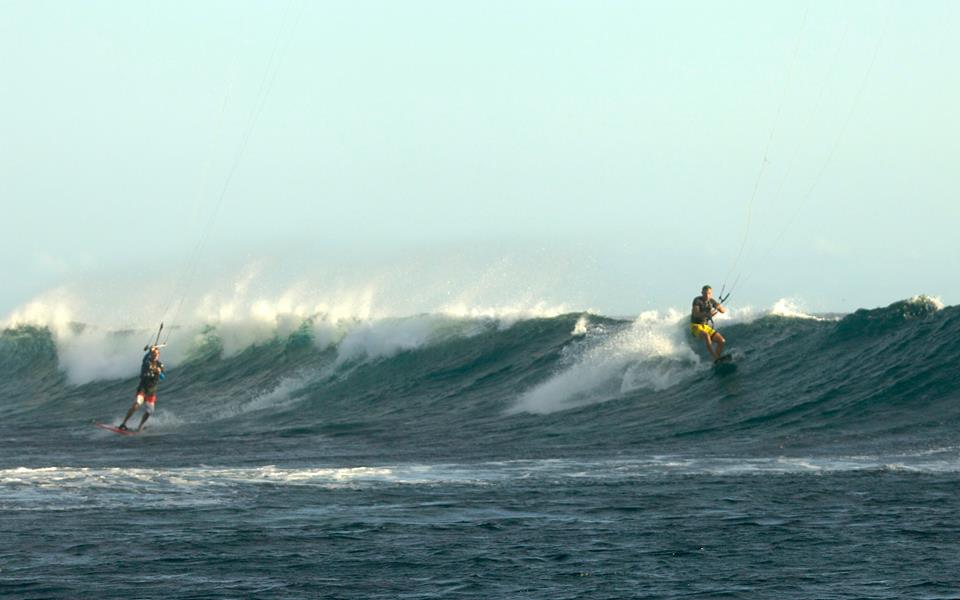 It's done! The first wave of independent surfing of our student. And this is just after 4 hours of classes!


Compulsory after surfing discussion on the shore. Basic course is finished. Next step is Advanced level.