Sale!
Description
Lightwind freeride board Cabrinha Alias 2014 174×59 cm – Upwind Machine

A hybrid design for riding in threshold winds and enough volume for longer rides and recreational racing.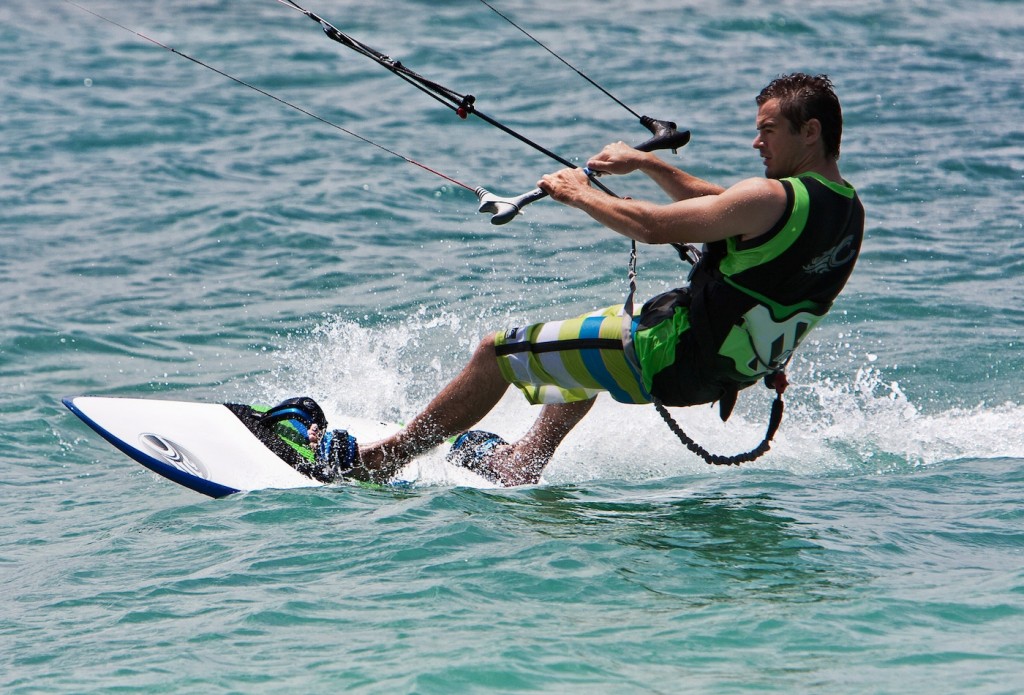 One of the most important tools in our AIR Collection of light wind products is our Alias freeride directional board. The Alias is a super efficient light wind board with no limit to its performance or usage. The Alias, when combined with our Contra light wind kite can have you flying across the water in well under 10 knots. The hybrid design is a combination of a race board and freeride directional, you get the best of both worlds in one board. The Alias, with its quad fins will get you upwind in seconds. Once pointed off the wind the Alias becomes one of the best downwind models for speed and maneuverability. What makes this board so lively is its light weight yet durable construction. This composite sandwich board contains an EPS core wrapped in carbon, cork and bamboo. The Alias comes with 4 computer cut G10 fins, a custom cut full deck pad and light weight foot straps.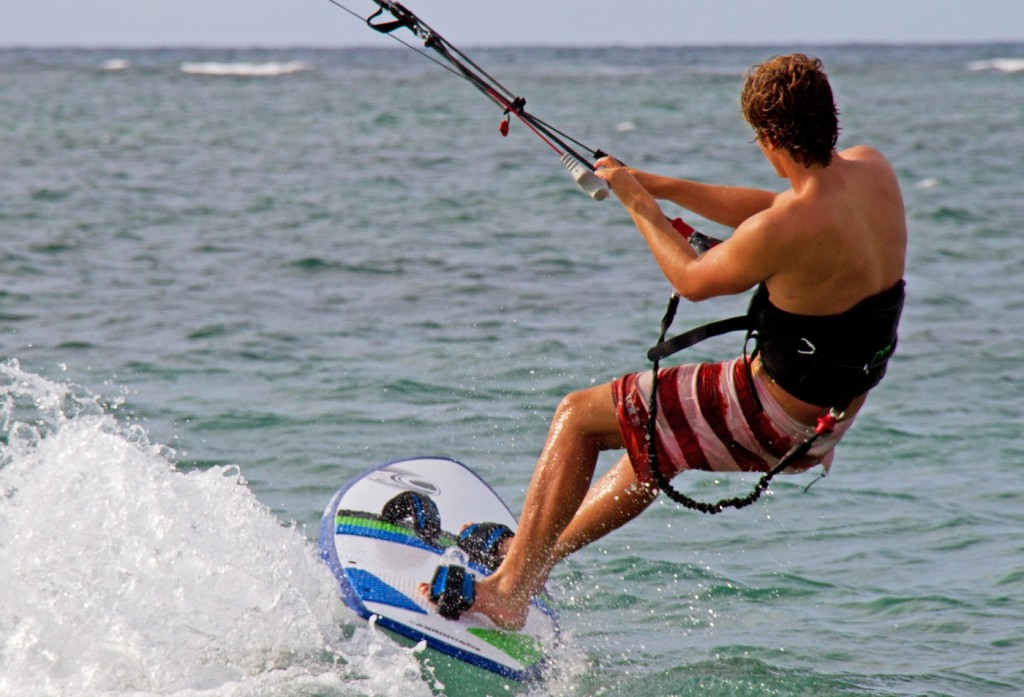 WHY YOU'LL LOVE IT:
INCREASES THE BOTTOM END WIND RANGE ON ANY KITE QUIVER
EXCELLENT LIGHT WIND PERFORMANCE
INTERNAL GRAB HANDLE
EXCELLENT FOR DISTANCE AND DOWNWINDERS
GREAT FOR DOWNWIND SLALOM RACE COURSES
SHIPS WITH H1S FOOTSTRAPS AND 25CM /23CM G10 FINS

TECHNICAL FEATURES
ECO CORK-BAMBOO CONSTRUCTION- 1.5 MIL CORK SANDWICH BETWEEN MULTI LAYERED FIBERGLASS MAKES A FLEXIBLE YET STRONG IMPACT RESISTANT SHELL
WIDE BODY FORM MAKES IT FUN, EASY TO RIDE AND GREAT IN LIGHT WIND