Comfort of riding among other things, depends on the footstraps. It is not surprising that Pete Cabrina in the presentation Cabrinha kite equipment 2014 paid a sufficient amount of time to introduce a new line of Cabrinha footstraps.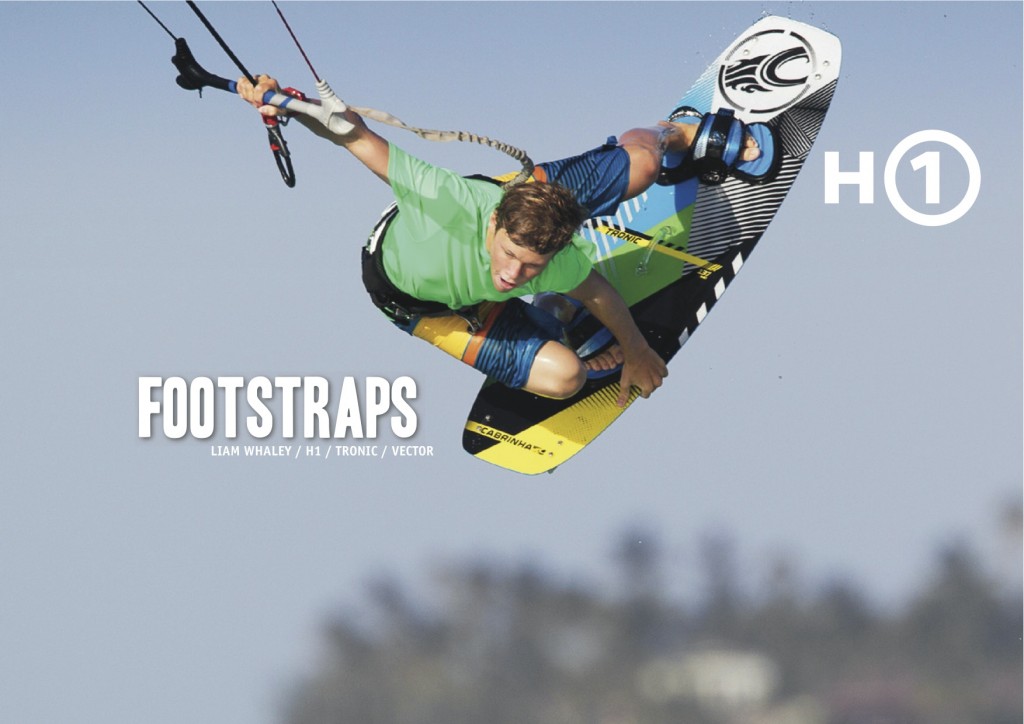 Feature of the season 2014 Cabrinha product line is the choice of species footstraps for the majority  twin tip boards, as all boards, except for models XO Siren and Spectrum, are available in a complete set Board Only (board, handle, fins, washers and bolts).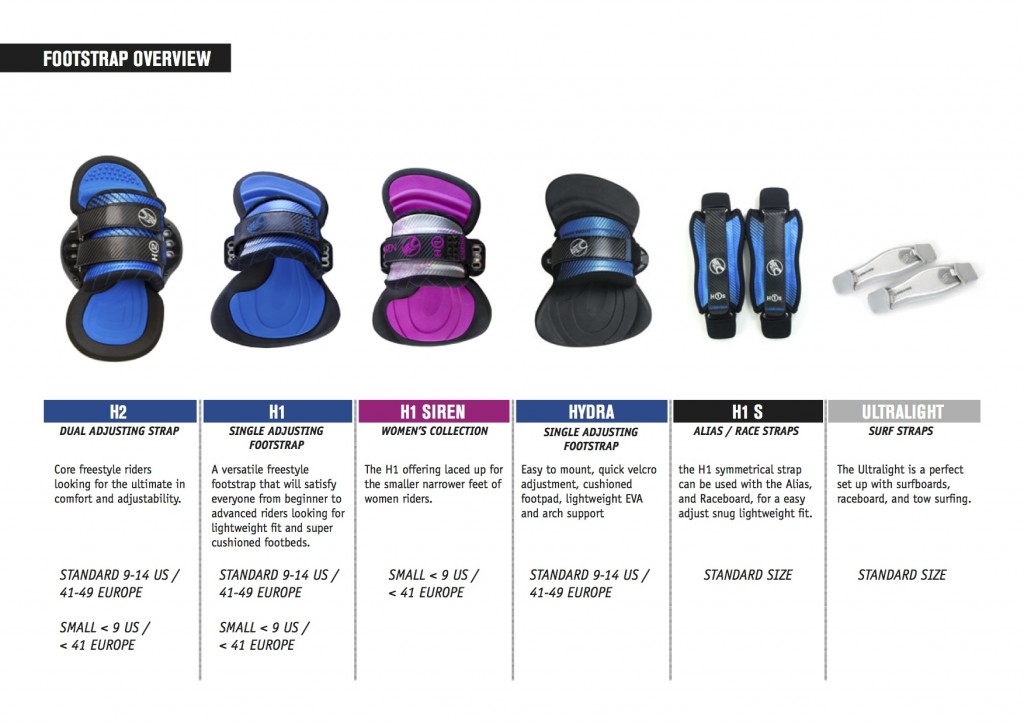 The flagship model of footstraps is new H2 Hydra Series, manufactured in two sizes: Standard (for riders with a foot size 41-49 EU) and Small (for riders with a size of less than 41 feet EU).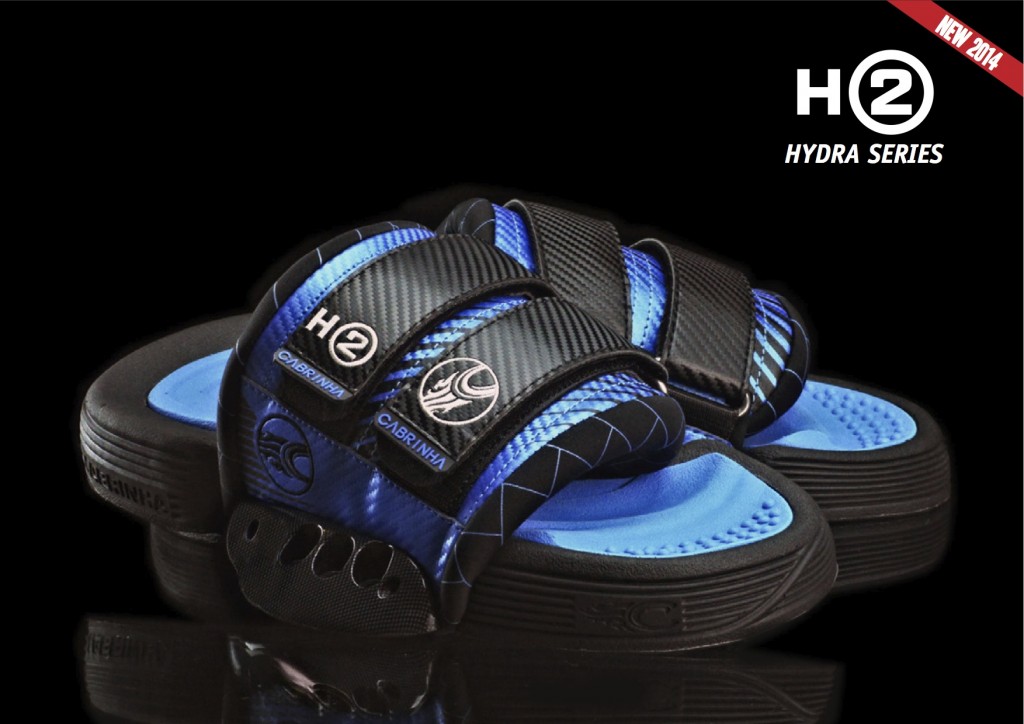 H2 offers five different ways to customize straps. More information about each of them: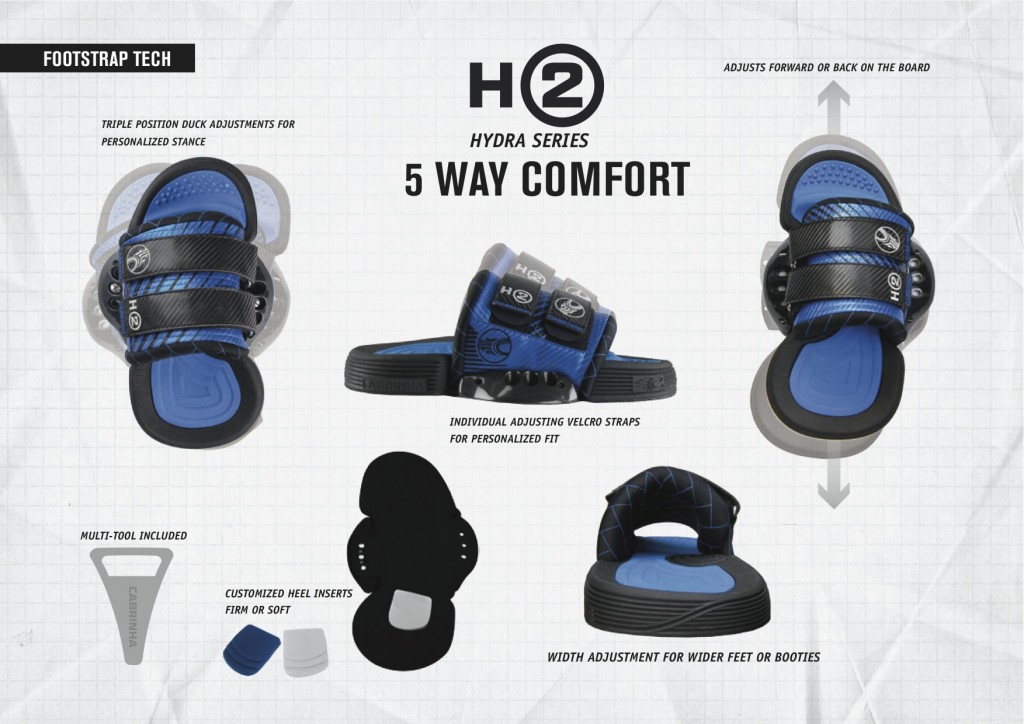 Detailed description H2 Hydra Series:
Detailed description H1 Hydra Series:
Detailed description H1 Siren Series (supplied with the board XO Siren):
Other types: Hydra (supplied with the board Spectrum), H1S (supplied with the board Alias) and Ultralight Strap (supplied with the raceboard VMG and surfboards Cabrinha).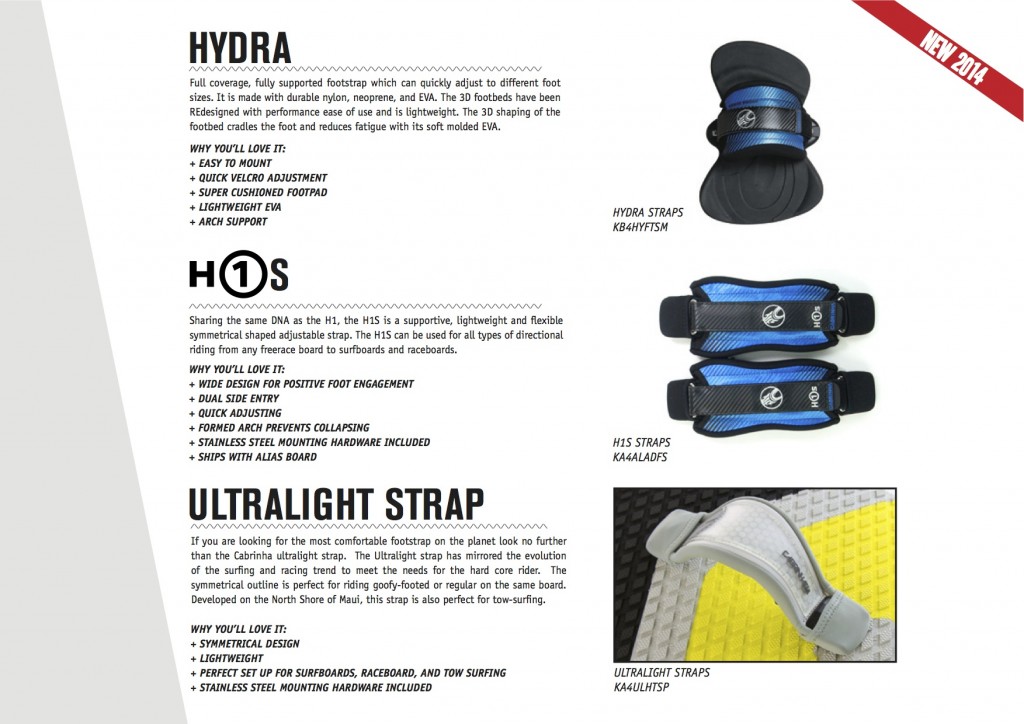 Thank you! In the next article we'll look at a new collection Cabrinha kite surfboard 2014. Stay with us. Come to Mauritius for tests. Welcome to the Pryde Club Mauritius!